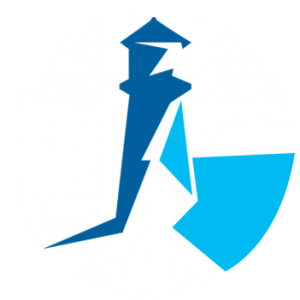 New Haven
New Haven is a trusted and value added investment partner. We bring valuable experience and network in venture capital, private equity, banking & finance to create and accelerate innovative and sustainable businesses.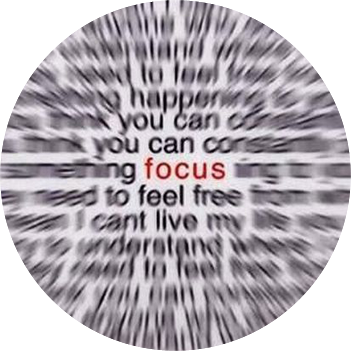 Focus
New Haven develops, accelerates and supports entrepreneurial businesses in ICT, health care and renewable industry. A ready access to a broad network of investors and entrepreneurs is instrumental. Creative but solid solutions are the basis for business success.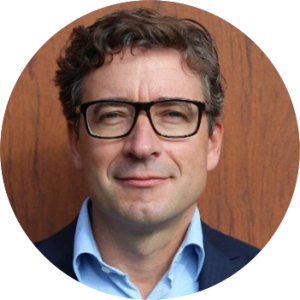 Founder
Andreas Lundgren is founder and owner of New Haven. After his career in finance at General Electric in the United States and Europe, Andreas has been involved in successful businesses in private equity and banking & finance. Since 2007 he has found a new haven for his initiatives and energy.